COMMERCIAL REAL ESTATE SERVICES
Focus with Resilient Efficiency
About Thirty-Four Commercial
Thirty-Four Commercial is a full-service brokerage platform dedicated to serving clients in a focused nature. We know your greatest asset is your time. That's why the talented professionals at Thirty-Four Commercial focus on your real estate needs to generate results in an efficient manner. Our knowledge and meticulous support during a negotiation help our clients through the process to enjoy the benefits of a successful transaction. We are passionate about serving our clients.
Project Leasing
The leasing team at Thirty-Four Commercial specializes in creating value in the assets they handle. Our brokers attract new tenants as well as execute renewals, relocations, pre-leasing, terminations and subleases. Our team is proficient at analyzing leases and assisting in acquisition underwriting. Thirty-Four Commercial handles every task with creativity, integrity, and efficiency.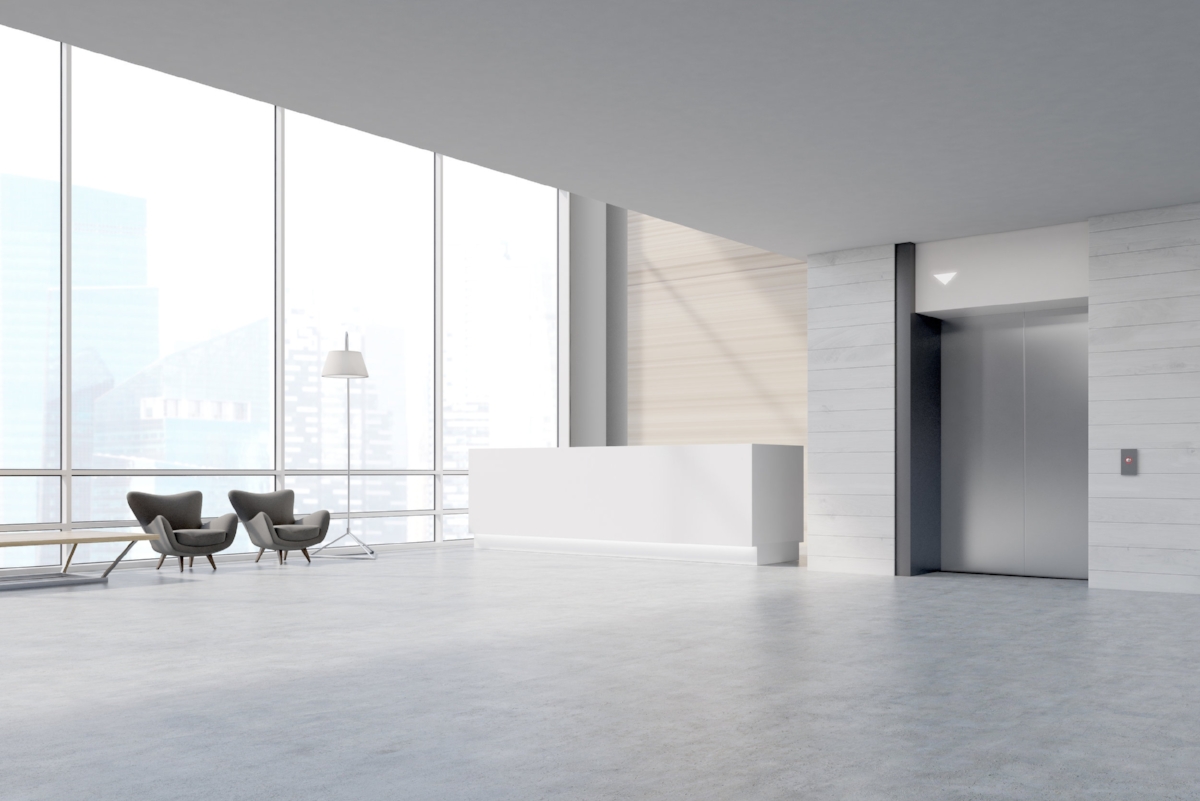 Property Management
Thirty-Four Commercial's management team is service obsessed. Our highly experienced management professionals are focused on creating a brand and culture unique to your Class-A office building.
Our management staff views their roles as an extension of their tenants' business. It is our duty to provide a well maintained, efficient building using the highest standards of white-glove service, including a smile on our faces. Our partnership with the building tenants creates valuable and lasting relationships. Our management professionals bolster the leasing team to accelerate leasing, retain tenants and maximize value.
We are Thirty-Four Commercial.
We are creative, intelligent, market savvy and responsive. Our team is here to take the pain out of real estate transactions and deliver the results you deserve.